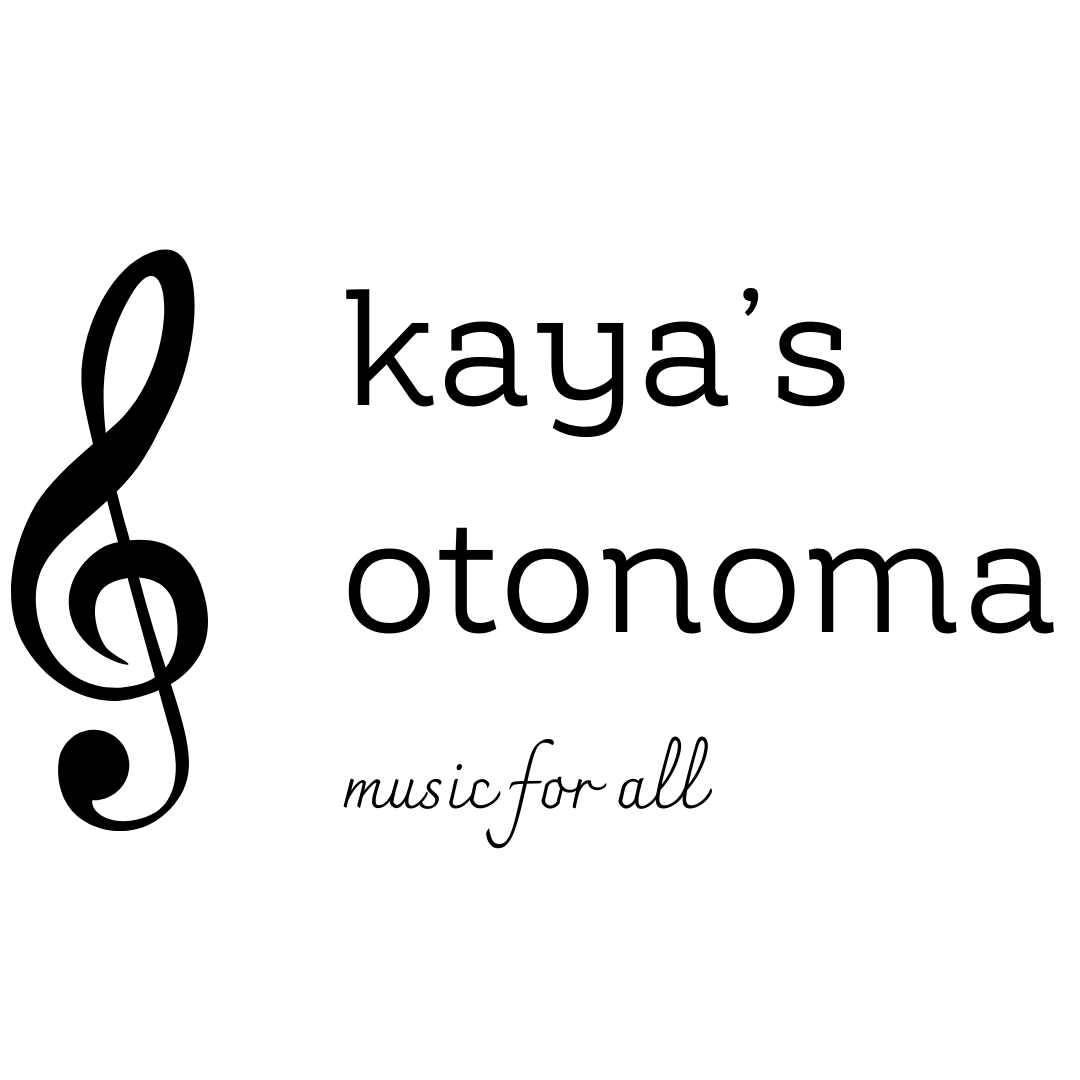 Let's fill your time with sounds that would become your lifetime friend.
Not sure if it is worth having music lessons when you have little time to practise?
Hesitating to start the violin again because you had bad memories about music lessons when you were little?
Little time & energy to look after your kids practicing the violin?
" kaya's otonoma" is a music education service for those who are curious about sound/music making on the violin!
No worries if you are an absolute beginner. Maybe you have had a bittersweet relationship with music –
I am here to help you become good friends with music!
Currently offering violin lessons /practice coaching – and more to come!
---
プロフィール About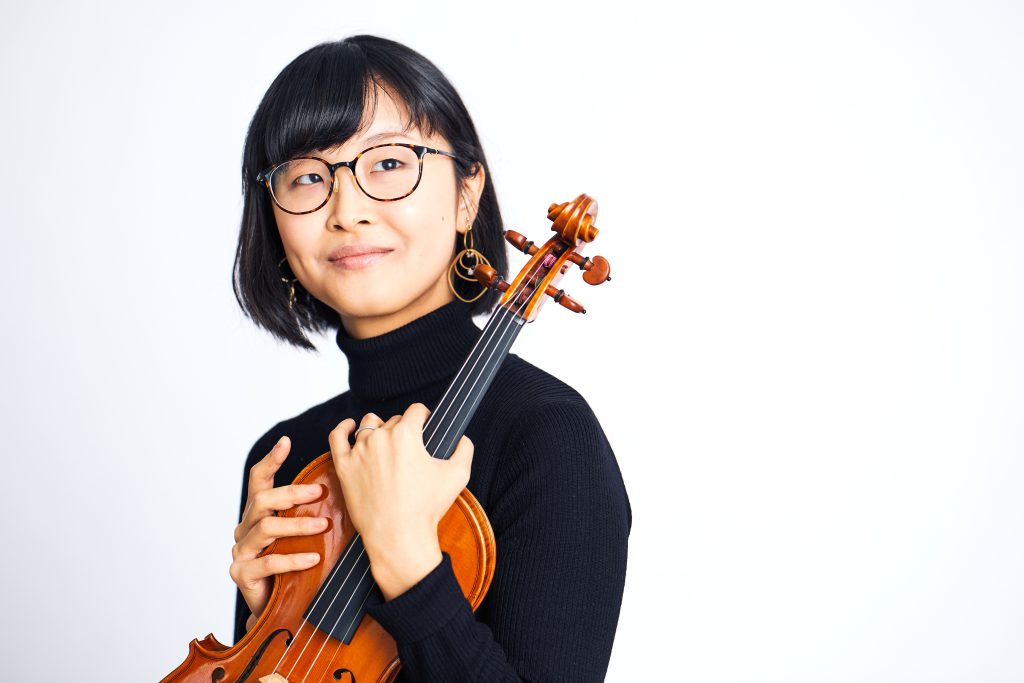 桑原 香矢  Kaya Kuwabara ー ヴァイオリン violin
Japanese violinist and violist Kaya studied violin at the Tokyo University of the Arts before moving to London in 2009. At the Royal College of Music, Kaya completed a second bachelor's degree in music and a Master of Music under the tutelage of Radu Blidar. She also studied contemporary music performance at Hogeschool Gent, supported by Flanders government and Nomura Foundation. She is currently based in Tokyo, after 10 years of performing experience in Europe.
As a keen ensemble player, Kaya was a former member of London-based Southbank Sinfonia and Lucerne Festival Alumni Ensemble, and is particularly active in the contemporary classical music scene. She has appeared in numerous festivals including Lucerne Festival (Switzerland), HIFA (Zimbabwe), MADE Festival (Sweden), and Atlantic Music Festival(USA), and has also been invited to perform with ensembles such as the New European Ensemble and the Riot Ensemble.
中ノ森 めぐみ  Megumi Nakanomori  ー パートナーピアニスト Partner pianist
Tottori-born Japanese pianist Megumi completed BA and MA in piano performance at the Tokyo University of the Arts in 2008. In 2009, She moved to Milan, Italy to study at the Conservatorio di Musica "Giuseppe Verdi", and also worked as a pianist at the Accademia Teatro alla Scala. She returned to Japan in 2016, and has worked a lot with opera singers. She is now based in Hanno, and teaches both in Hanno and in Tokyo.
★If you're interested in taking piano lessons, go to the link below and get in touch with her!
Available languages: Japanese, Italian
---
サービス・料金 Services/Fees
All can be offered either in Japanese or in English.
Coming soon:Duo lessons with piano, drop-in consultation, online live chat support, etc…
Online trial session
Please book this session first! It is to get to know each other and see what we can do together. It is not a lesson, it involves a lot of talks, and you have plenty of time after this session to decide whether you work on your sound-making with me!
Private at-home lessons
Learn violin playing and enjoy making music comfortably at your own home. Beginners to advanced, all welcome!
I am based in Hanno, Saitama – so this service can be offered to those who live in Hanno city or western Saitama. Contact for more details!
Online violin lessons
This will be provided via zoom. Thanks to the advancement of technology, online sessions are now equally effective! In the situation of COVID-19, you can feel at ease while having a quality time making music!
Considering to go to a music conservatoire?
Professional training can take a lot of time, energy, and both physical and mental strength. I am here to support you – I am the one who went through that!
Online practise coaching
" I have violin lessons with another teacher, but feel a bit lost and don't know what to do until next lesson…"
"I play in an amateur community orchestra, and I have some bits I really cannot manage by myself…"
"I want my kids to practice, but I cannot keep an eye on them all the time!"
This session is for you! I won't teach new techniques, or point out new problems in the session. I will be just here to encourage you, making it easier to concentrate on practicing and tackle your current issues!
Unless you want to be a pro, you really don't need hours of practice every day. Just intense 15-min practice would be sufficient! If you are thinking of becoming a professional musician, this session can give you a boost in your everyday practice.
---
お問い合わせ Contact
For any inquiries (lesson details/performance offers), email me on kaya.otonoma[at]gmail.com.(Japanese/English)